THE BIRTHDAYS


The months before were filled with celebrations where 3 birthdays and a wedding, were cramped hectically into it. The birthday boys and girls are
my dad, my brother and my mom. The cake pictured is one of Mom's favourite - Pandan cream cake. And Dad's oriental taste for food are depicted
well in the next pic. We ate and ate and not forgetting burning them thru our routined jog/walks for the wedding a week after.

THE WEDDING


Mom and I. My family and I attended Rebecca's future sister in law's wedding dinner reception. Rebecca was like JLo in The Wedding Planner,
minus everything about the movie except the planning part. She even prepared a heart warming slides for the newly-weds which got some into
tears. I was wearing everything Mango whilst Mom had on a beautifully-sequined vintage dress in oceanic hues, which was a gift from Rebecca.
I was a lil sceptical about that dress at first until Mom tried it on. I guess Rebecca was right that it was indeed a beautiful dress. Mom was basically
beyond dazzling that night.
THE TRIPS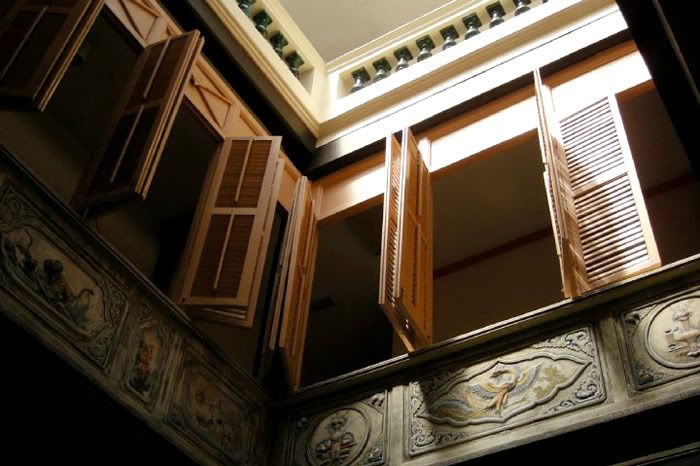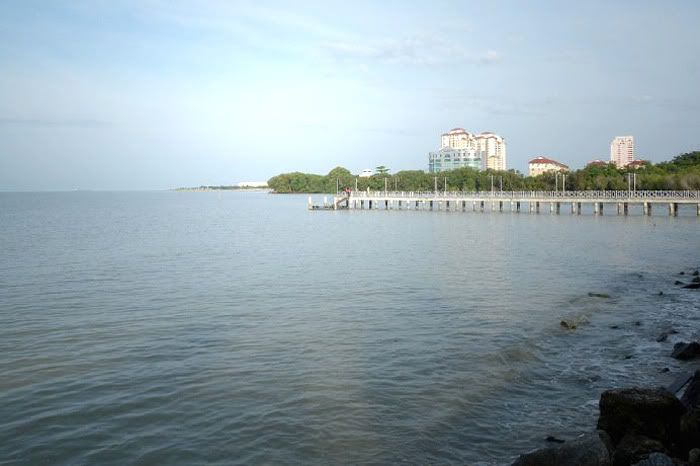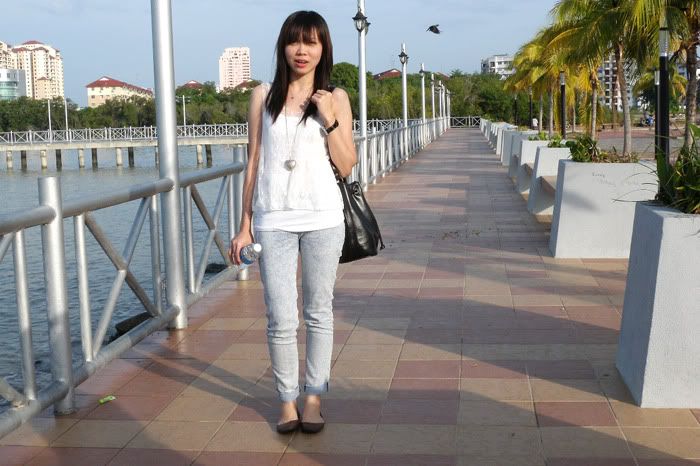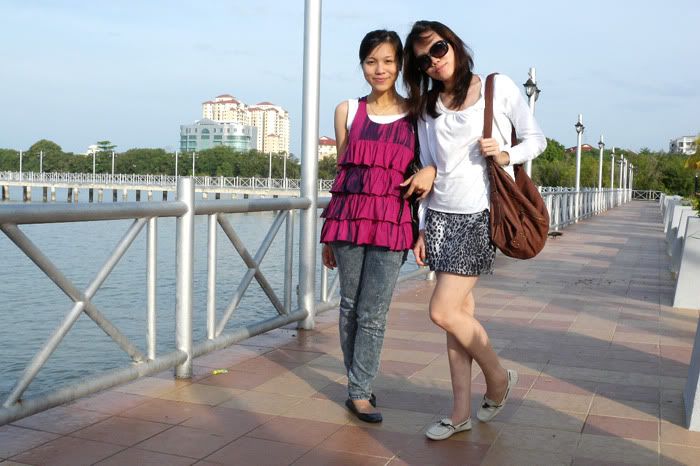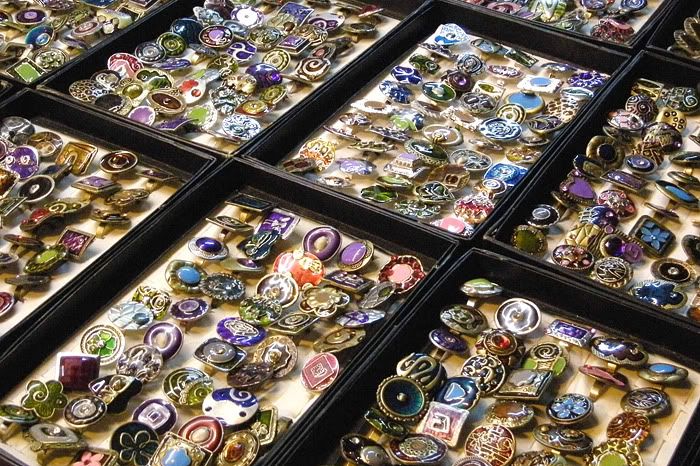 Another week after was Malacca. My fam and I finally kept our words on this family trip to Malacca, one the states in Malaysia, which also
happens to be the most historical state here, which also happens to be a place where my mom grew up. My sisters and I got our outfit figured out
a week before but as all of us were, well, taking our time off from blogging, we didn't plan on something blog-worthy. So basically, it was comfort
over style. The trip was fun, I had a great time - we all had. But on the food sector, it was kind of disappointing as our tastebuds were craving for
something more and all we had was close to tasteless. Maybe we need a tourguide on that.
I sighed at the sight of the last picture - Leaving Malacca without any of those simply adds on to my list of regrets. I blamed it on the crowd, who
kept pushing us to go forward so it was quite impossible to just stop and savour them rings.



A day after Malacca, I flew to the People's Republic of China for work, for a week. My colleague and I were litterally lost en route and in translation,
and had a little too much of Gung Fu tea. A week felt like forever there. We couldn't wait to pack our bags for home.