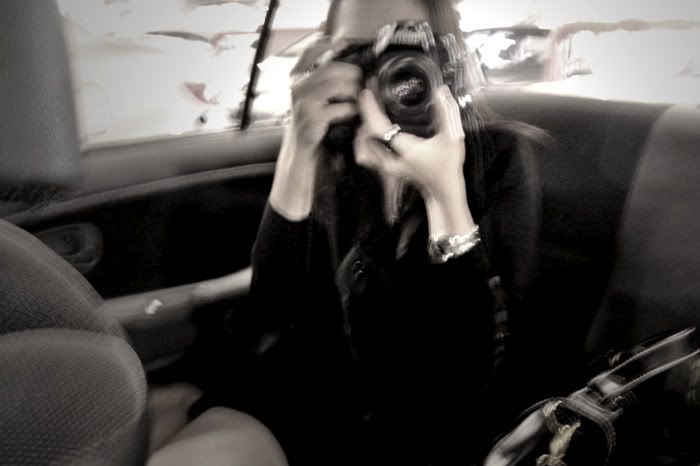 After more than a month of hiatus, I finally made up my mind to give my blog a revamp and well, maybe a lil update on what has been going on
behind The Absence. Probably in my next post, haven't got it composed yet. In short, too much things in such short time actually. My emotions
literally hit the rocks and thank God for God, for His peace was like morphin to me.

And to my fellow readers, I am probably back for good. Thank you for the concern and sweet comments left below. You are the reason I am back
here

♥