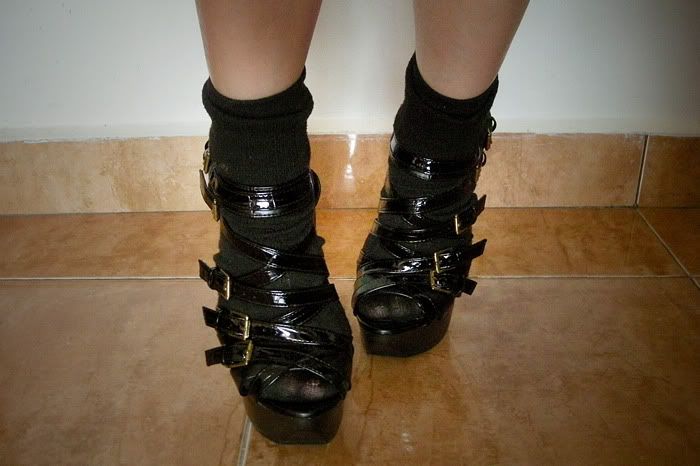 (A random mixture of Diva and Vincci accessories, gold buttoned blazer, J-Crew top, high-waisted denim-like shorts, random socks, Urbanog
buckled heels)

I often thought, if I tried going back to where it all begins and not do what I have done, I could right things - I was wrong. The only way has always
been to move forward and improvised along. I could have saved a thousand teardrops.
It took me a year to learn that.

To my Urbanog shoes, your versatility amazes me everytime. And a shoutout to God, Thank You! I heart You.