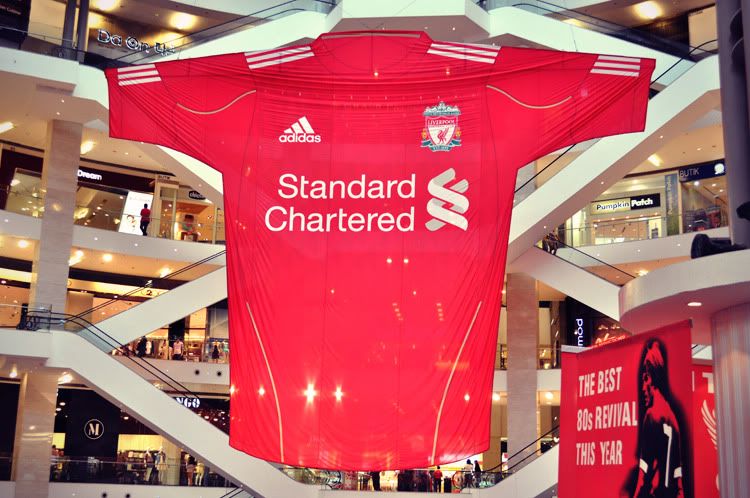 Some snapshots of my getaway to Kuala Lumpur two weeks ago. Pictures of my purchases coming up soon (:

Quack quack. I would like to thank Duckalicious for the Blogger of the Month feature. I'm Miss July (woohoo!). Well, I must say I had goosebumps looking at myolder styles LOL. Anyway, do check her out and show her some love.
Have a great weekend everyone!