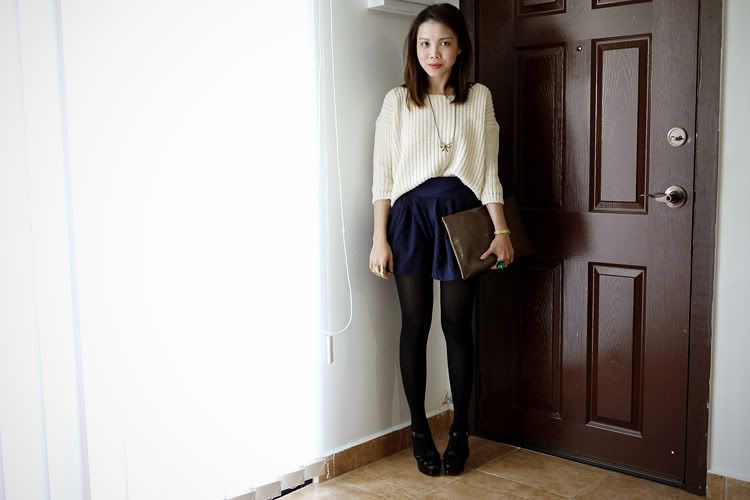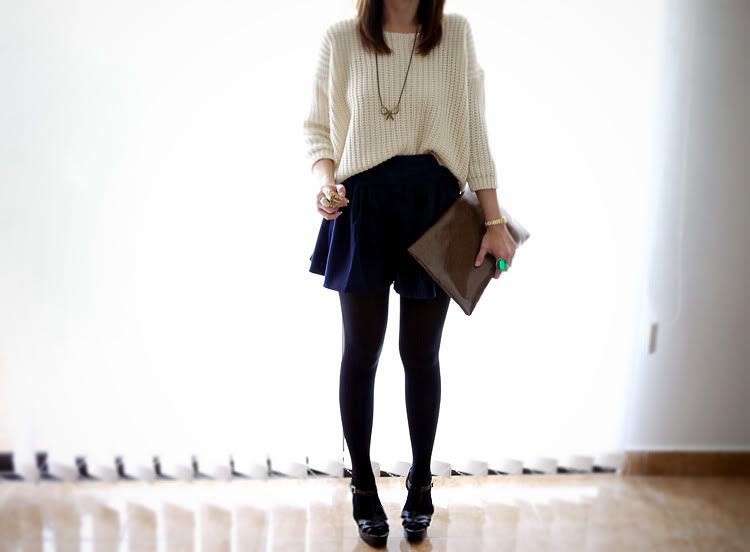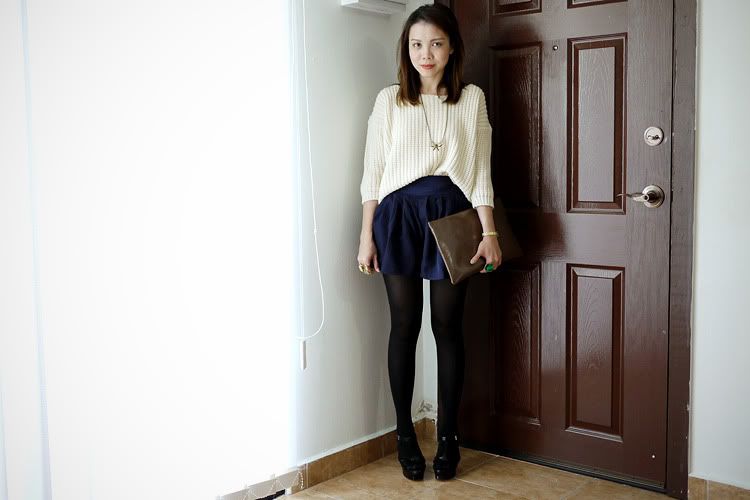 ph. by mutemode


(jumpers/issgi, skort/online, shoes/bakers, clutch/padini, necklace/korea, rings/diva&byaurora)



Finally a debut of the jumpers presented by my dear sister Ivy for my birthday late last year, one of my cherished possesion. Paired it here with a really dark royal blue skort which I claimed to love once upon a time but had never worn. Thank God it's still in my mind that I have it.
Also, I went for a half day trip to the city yesterday and returned in the wee hours of the morning. I'm yawning as I'm typing but still, pretty excited as I've finally gotten something I've been needing for quite awhile. Stay tuned!