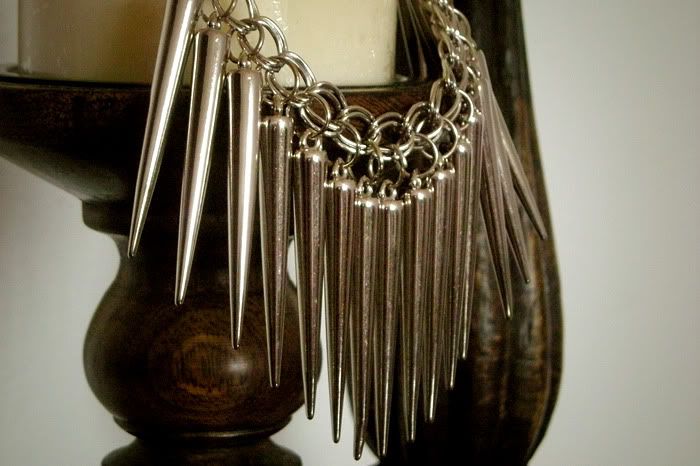 Have been in a relentless quest for accessories of late and found these two guilt-pleasure pieces which have been burning holes in my pocket. I
have been scouting for something like
H&M
's but instead, I got a stalactite look-alikes and yeah, guess I'll call off the search. I'm so in love with the
pale pink/peach layered dangly which I got here. I love how it forces the gold to blend well with the colour of my skin.

Trendspotting : Stacked rings!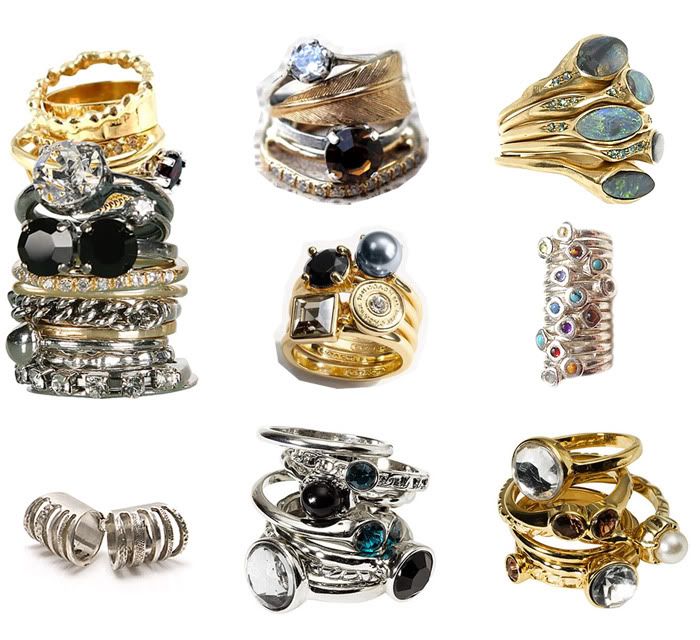 From left : Iosselliani stacked rings, feather-stacked rings, Christina Rotondaro Shiva Eyes Ring, Janpalmer Stackable Geometry Sculptured ring,
Coach multi-stone stacked ring, Pamela Love double caged ring, H&M stacked rings.