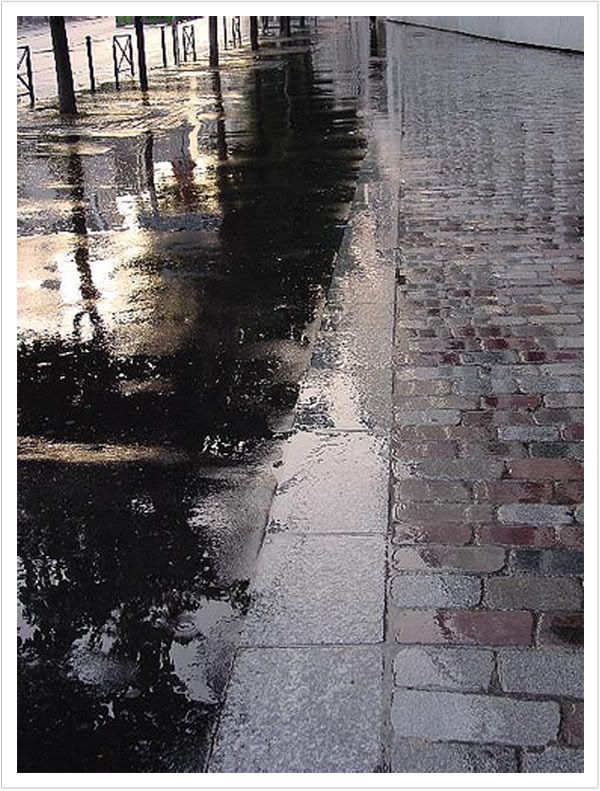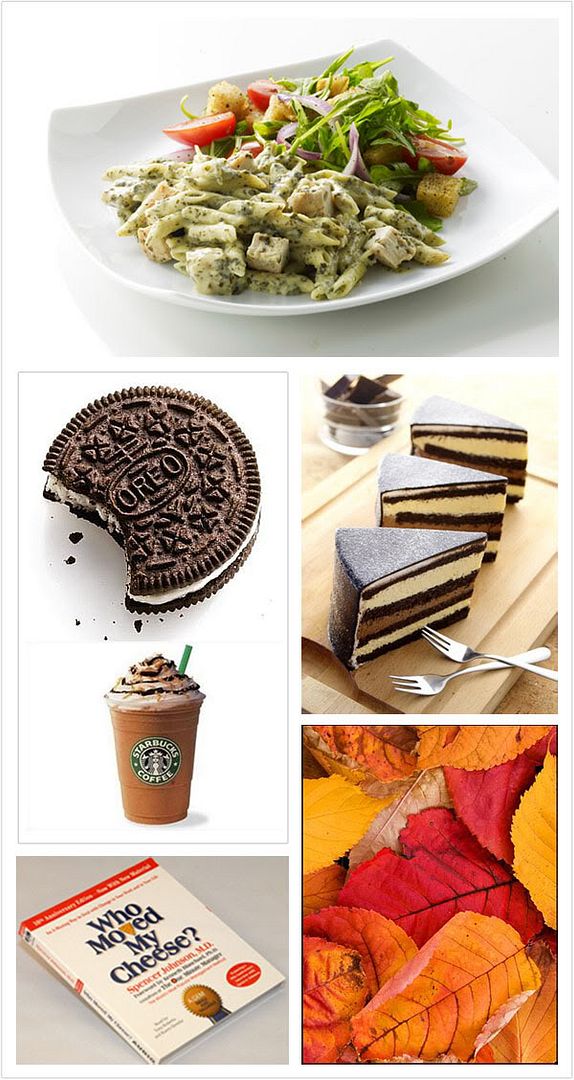 With the extra time I have now, I decided to share with you some of the things or places I've loved for almost all my life and nothing makes me happier than sharing it with all my readers and those who happen to come across my blog :)

1.)

The Beach House

- Been dreaming of having a house by the seaside since I was a kid. I love the splashing sound of the waves hitting the shore and the non-stopping wind. If I were to ever own one in the future, I would want it all white with a tinge woody brown with lots of windows, with an extra room where I can draw, paint and even sew.

2.)

Paris

- It's so, Ratatouille (the movie). Dreamy.

3.)

Venice

- My dream vacation spot. Been wanting to give it a visit since I got to know the existance of Italian football. It doesn't seem to make any sense, right? Long story short, I used to have a crush on an Argentinian footballer during the World Cup of 2002 and after much tracking down (stalking on footballers was my favourite past time), I found out he was also playing for an Italian football club, Internazionale. And from there, I went on to discover the existance of this really beautiful place called Venice.

4.)

Wet Brick Road

- I love streets made of bricks. Being wet is a plus point. Think Anna Nalick's Catalyst or any songs from Chris Botti and you'll get what I mean.

5.)

Chicken Pesto Pasta

- Something me and a friend of mine liked to chow down on back when we were at University. However, the pesto at my university was so inconsistenly flavoured with too much salt today and too much oil the next, got me doubting to rate it as the best. My sister, Rebecca went on to improvise this recipe and got me addicted plus rating it THE BEST ever since.

6.)

Oreo Cookies

- Double stuffed cream without the twisting, licking and dunking please. A lil seperation of the layers are fine. Why complicate it with those three unnecessary steps?

7.)

Starbucks' Chocolate Cream Frappis

- Almost heavenly.

8.)

Secret Recipe's Chocolate Indulgence

- My family's favourite occasions cake, be it birthdays, Christmas or the 'I-feel-like-eating-a-cake' cakes. I love moist cakes, you know those which glides down your oesophagus easily and don't suck up all your saliva? Yeah, this is definitely one of them.

9.)

Autumn leaves

- The grass is ALWAYS greener on the other side, and so are the leaves :)

10.)

Who Moved My Cheese

- I wouldn't have given it a go if it wasn't for my sister. The only book I read besides investigational story books which I love to read in my early teens. Extremely motivational and helps me to cope with changes of life. I love reading things which relates to the human psychology or behaviour/attitude. I love books which make me think and realize something but have yet to find a time to find one. Any suggestion?

These are only a few of the things I heart which I could think of at the mo. I will do another compilation some other time of some other things I like. I hope all of you had fun reading this :)

Time for me to grab a bite of something for lunch. Bon appetit everyone!