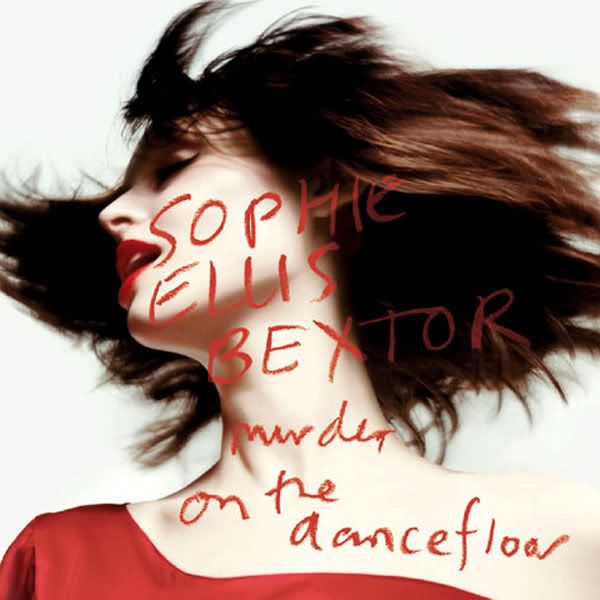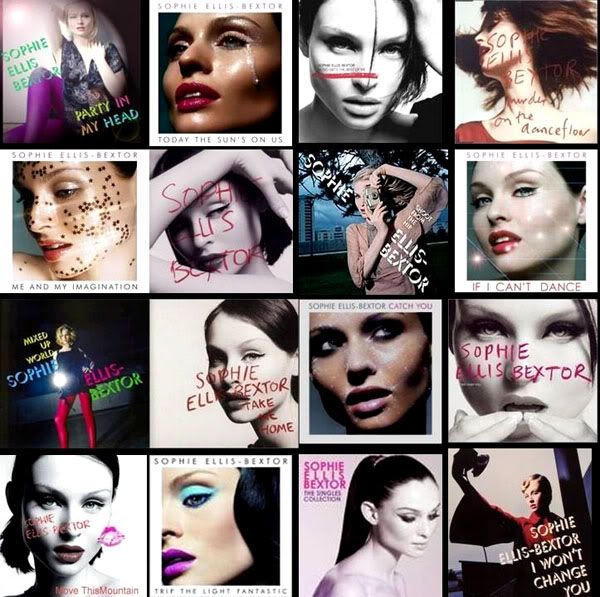 [Image source:chompiras]

Sophie Ellis Bextor. First heard of her when I was still in high school. I was attracted and still attracted to the features on her face - high cheek bones coupled with a nicely shaped jaws plus a pair of such mesmerizing eyes. If I can have that on my face..Nah. I'm thankful with what I have. I love 'Take Me Home' the most and I think it was her best song. Style wise, she brought back red lips and 50's dresses which wasn't really in trend during that time. Unfortunately.


[Image source:zimbio]

I wished she'd try something more vibrantly colored and playful like short floral dresses. Just my opinion.
Get Over You