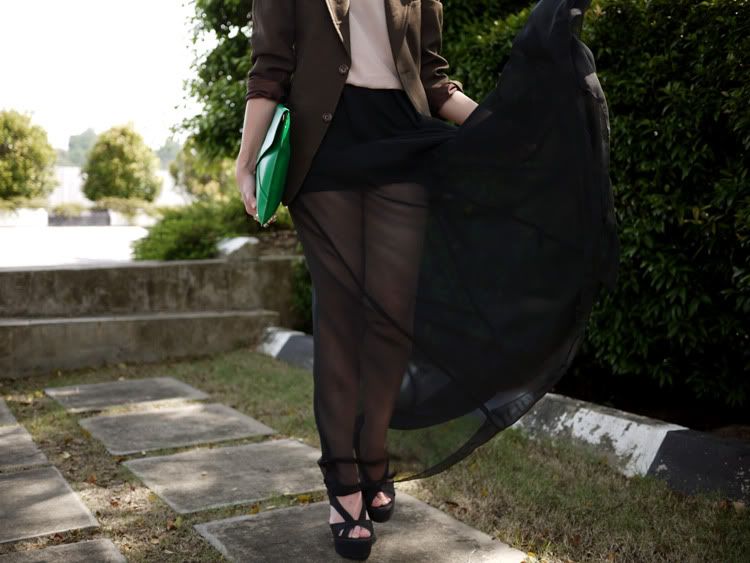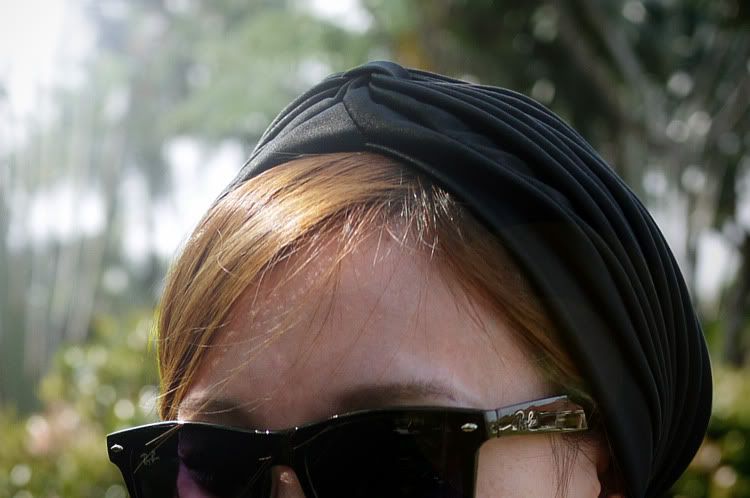 ph. by mutemode
(jacket/vintage, sheer maxi skirt/diy, jc mariel inspired wedge/agape, clutch/china, turban/theheyheyhey, necklace/f21)



Sarah McLachlan's Adia.
Matching

another

DIYed maxi skirt with a vintage blazer I got from Rebecca some time ago for a more tailored look compared to the slouchy one previously, and yes, turbans - My first ever attempt.
I will be heading to the West Coast in a day's time. Hope I could somehow squeeze a lil shopping time in between those piles of work. See, even when I'm working, shopping is all I think about which is kind of sick.