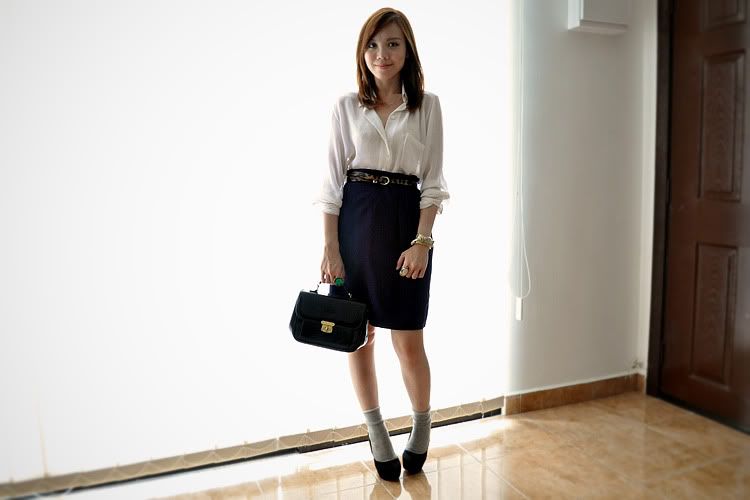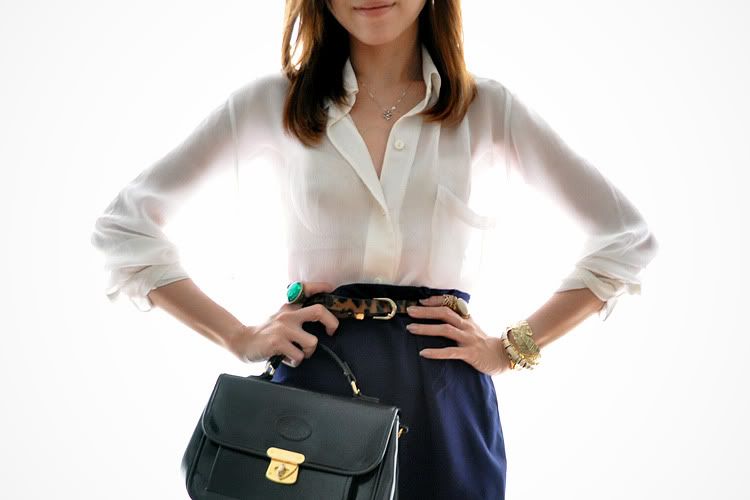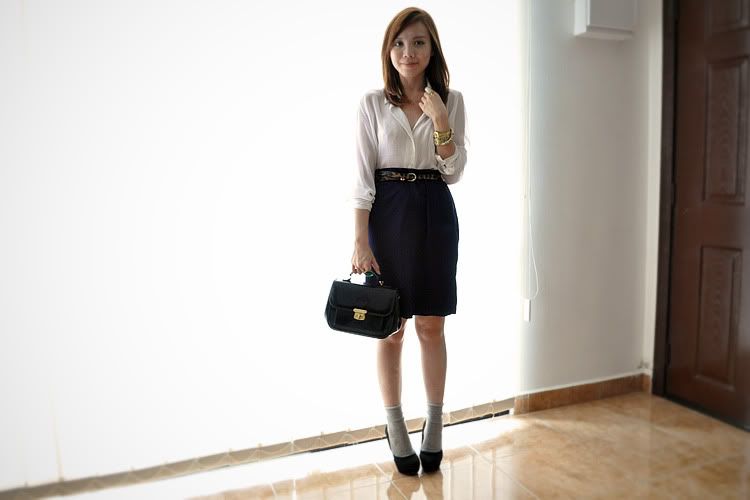 ph. by Daniel
(shirt/vintagepackstocks, skirt/vintagerockstar, belt/online, shoes/agape, socks/korea, bag/vintage)
Mr Michael from
Photographista
handed me this seven things about me award recently (Thank you!) and I'm required to sort of pretty much enlighten you with obviously seven things about me. So, I:
1. am a Chinese, from Malaysia.
2. don't drink nor smoke.
3. used to love drawing, sketching and dream big.
4. love photography, beautiful pictures and the whole idea of fashion.
5. am a perfectionist and hate it sometimes.
6. don't know where I'm going sometimes.
But, I do know that I:
7. love God, my family and life itself. And that, is beyond sufficient.
I apologize for these boring facts but I can't help being secretive. Point 8.
Therefore, I'm passing this to these lovely lovely bloggers:
styleantagonist
mutemode
life.style.fun
fashion westie
fashionrocks
kira fashion
scrapbook de la emma
Thanks for reading! God bless.