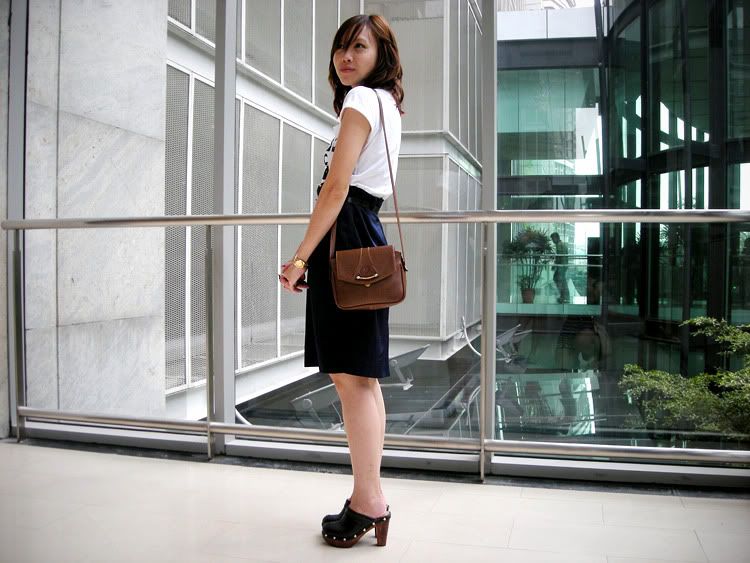 ph. by Jasmine and Sara
(tees/random, skirt/vr, clogs/online, bag/vintage, rings/diva & f21)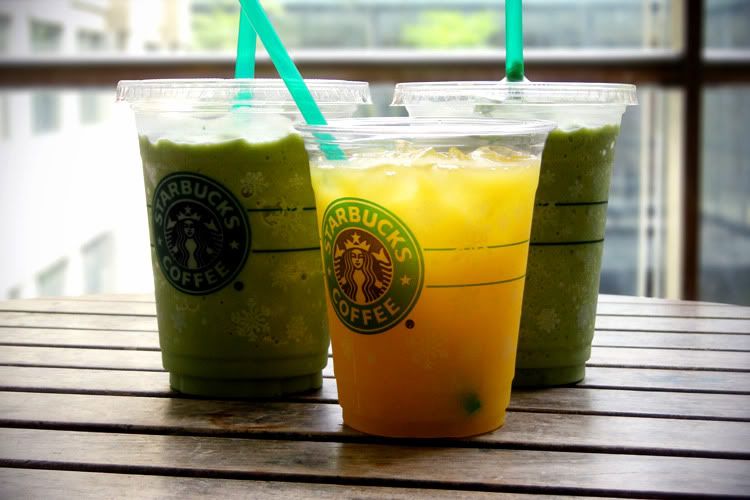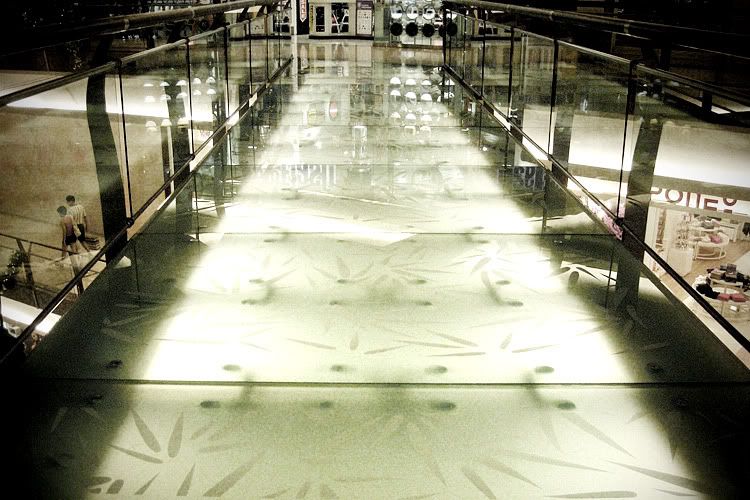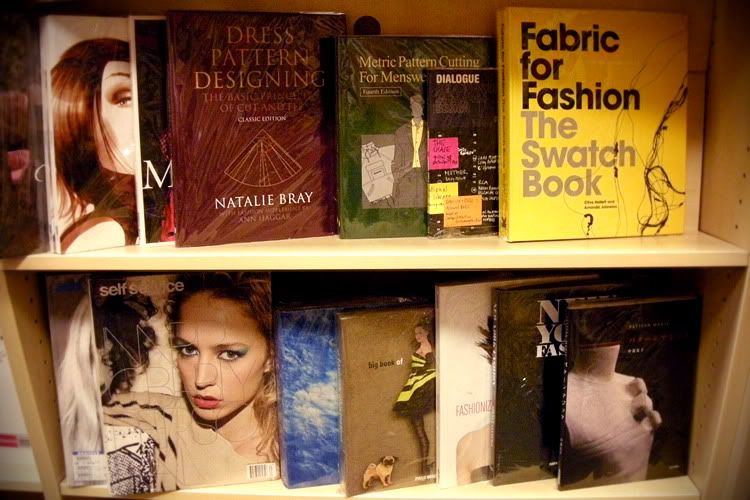 Being reunited with my best friends from college was definitely one of the best events before the year ends. We had lots of fun taking pictures, catching up,
eating feasting, and going from shops to shops. We spent most of our day at Midvalley Megamall and The Gardens, which has very beautiful decor all the way
through - Nothing like here, at all. Not that I'm complaining either. Sara's birthday was the day after this outing and so we had a mini birthday dinner at Ikea Food
Court and gosh, their Swedish meatballs were heavenly! Too bad there weren't pictures of it because my camera battery died halfway through. Great. Overall,
we had an awesome day-till-night-out, and we even exchanged presents - I got my early presents too (Thank you so much Sara and Jasmine for the lovely
lovely gifts!) and I'll find time to compile them into a post very soon.
Okay, off to my purchases. Shopping restrictions implemented, I only got myself a hearts mesh tights, and a cardigan at the very last minute. Boo, but I'm proud
of myself for still having some self control LOL. What a way to put it.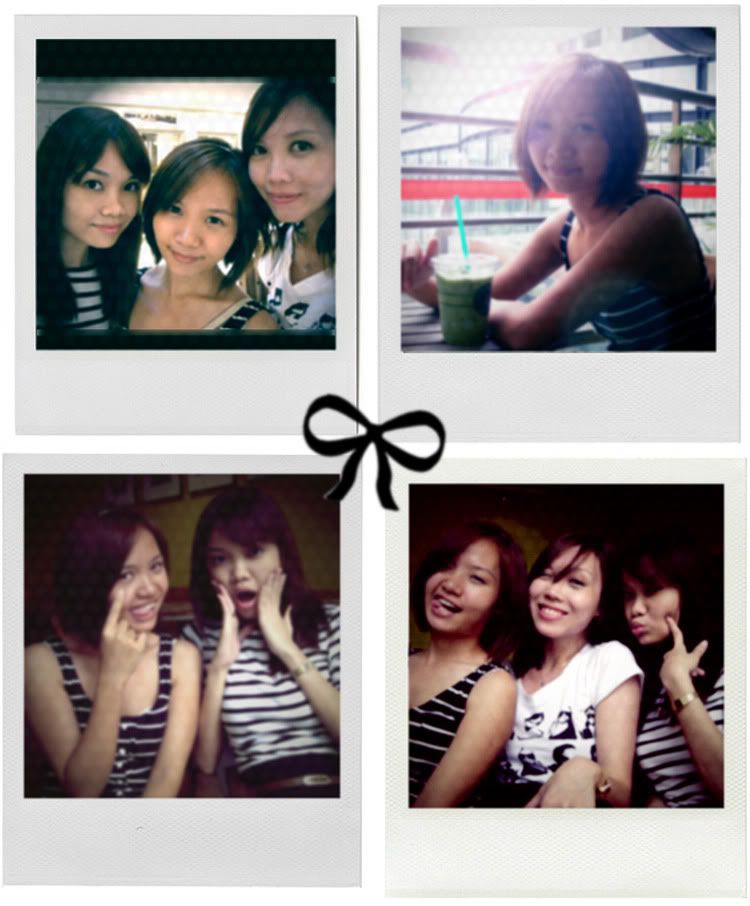 So, HAPPY BIRTHDAY Sara, still hoping you like the simple gift (: