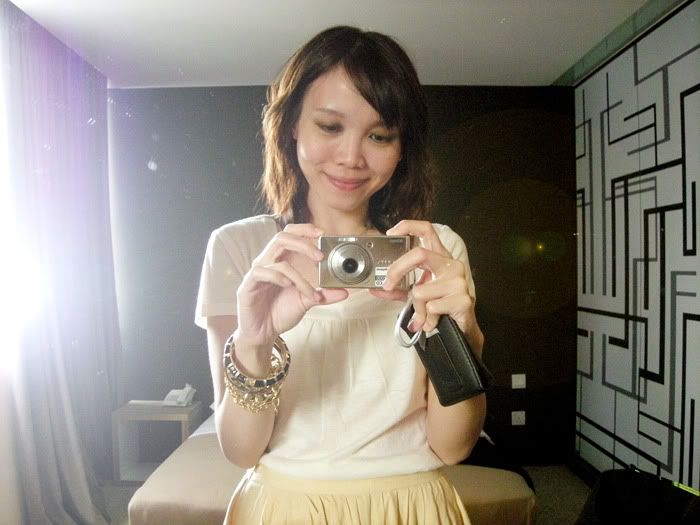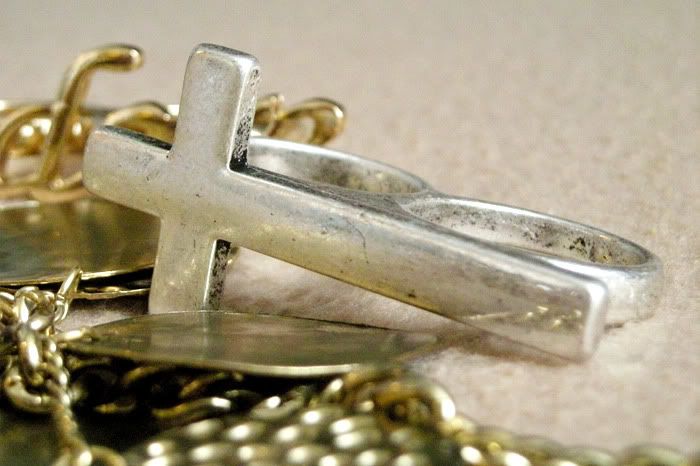 I travelled around 300 miles again with my sisters and a friend and did some shopping to spend the weekend. Among my purchases are the late
double connecting rings, both from F21. Got myself a necklace from Diva as well cos it was darn cheap and also thrifted some gold coloured
watches, finally.
I think it's official that I'm a little addicted to gold.