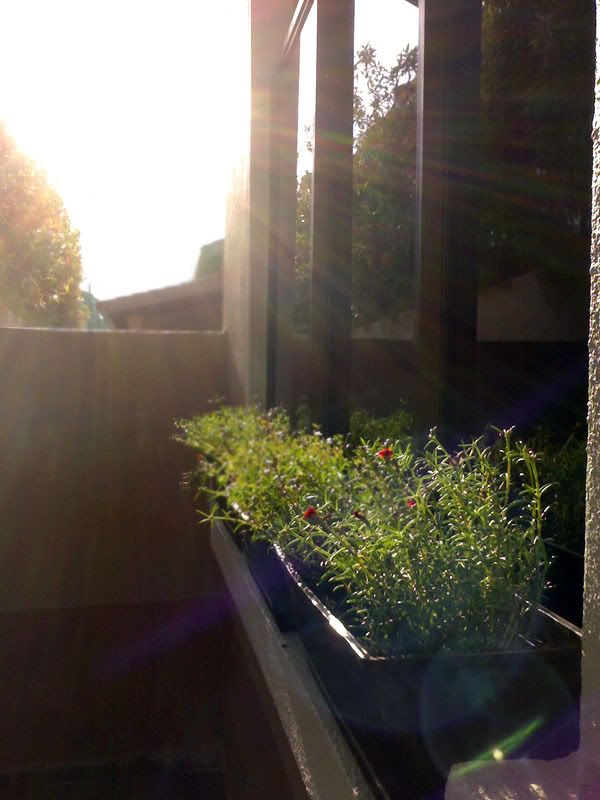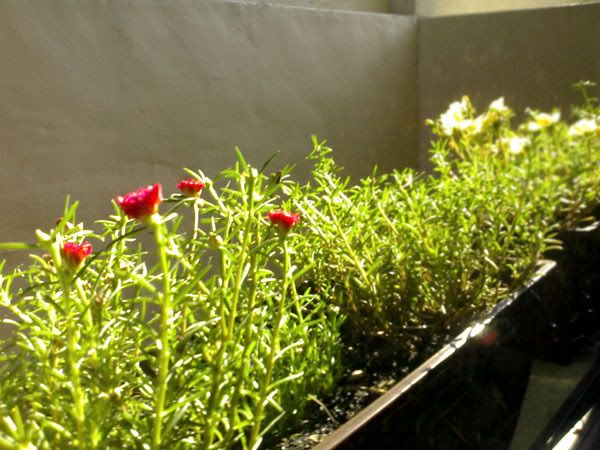 I thought I'd take a break of fashion for awhile and talk about something else. Something new. This post is especially dedicated to my beloved mom, for all the wonderful flowers and plants around the house (Thanks Mom!)

.

This is one of the reason why I would prefer to be at home on Sundays and so I thought I could share it with my readers the beauty of greeneries, which I feel is one of God's finest creations besides humans and animals. Anyway, it would be nice to have a better camera to capture the wonders of nature in true colour and sharpness.

Have a nice week ahead everyone, xx.